China's Holiday Notice - 2014
Author:fushenglai Date:2019.05.15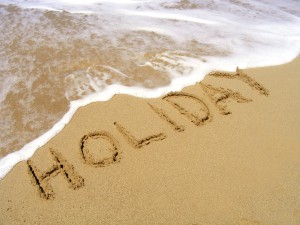 Heavy Trailer
Heavy Trailer Chinese New Year: Holiday from 31st Jan to 6th Feb, total 7 days, 26th Jan and 8th Feb shift as working day heavy duty trailer
hydraulic trailer Ching Ming Festival: Holiday from 5th Apr to 7th Apr, total 3 days goldhofer trailer
hydraulic platform Labor's Day: Holiday from 1st May to 3rd May, total 3 days, 4th May shift as working day Heavy Trailer
Heavy duty trailer Tuen Ng Festival: Holiday on 2nd Jun Hydraulic trailer
Goldhofer trailer Mid-Autumn Day: Holiday on 8th Sep Hydraulic platform
Heavy Trailer National Day: Holiday from 1st Oct to 7th Oct, total 7 days, 28th Sep and 11th Oct shift as working day Heavy duty trailer
Hydraulic trailer Thanks for your kind attention. Goldhofer trailer
Advatanges of Supro Trailer.
1.Abundant Experience on Hydraulic modular trailer. We started to produce heavy duty trailer since 1942 year, and we produced the first modular trailer in China. Our modular trailer can combine with Goldhofer THP/SL, Nicolas MDED, Scheuerle, Cometto etc.
2.Advanced technology. Supro Trailer has owned design on modular trailer. The load capacity can reach 50 tons per axle lines. This is much higher than Goldhofer modular trailer.
3.High quality system. Supro trailer can get throught the CE certification of hydrulic trailer. We exported our trailers to Russia, England, France, Germany etc.
4.Professional technician team. Supro egnineers can design some toolings for your modular trailers. Such as spacer, gird bridge, drop deck bed, loading sharing beam, turntable etc.
5.The cost performance of Supro extendable trailer is much higher than Europe companies. Our price is much better, and the quality is good.