Mountain Road Wind Blade Trailer
Author:fushenglai
Carson goldhofer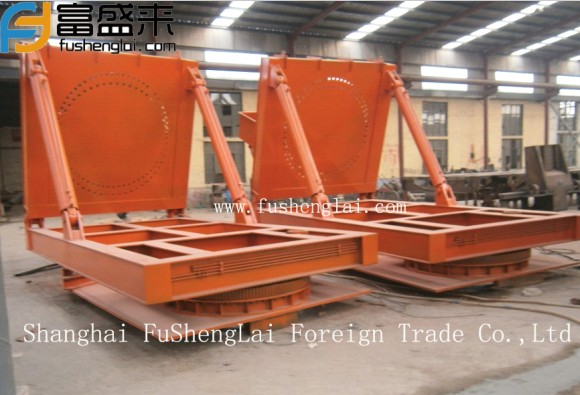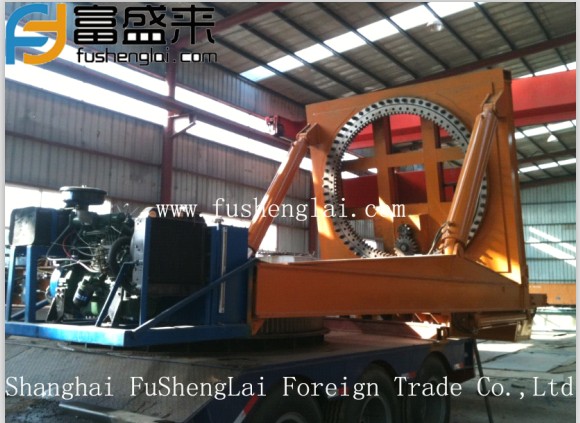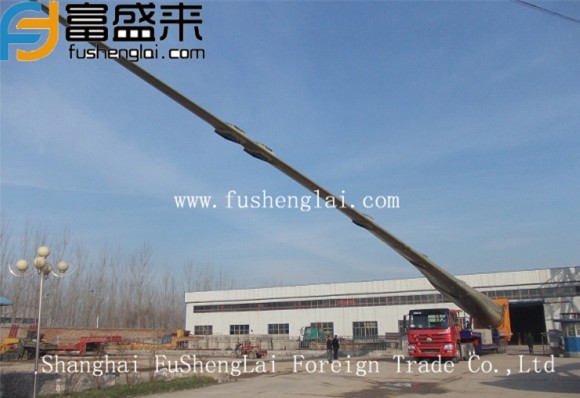 cometto trailer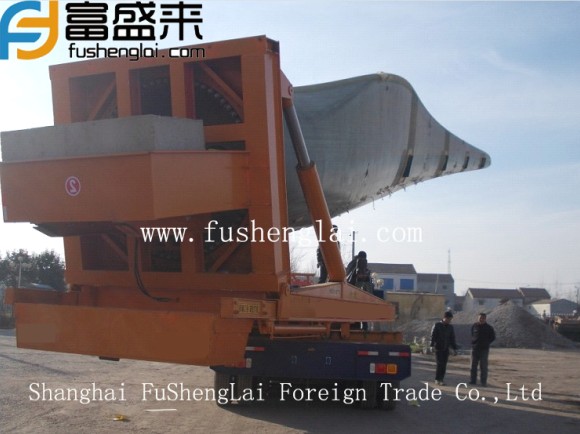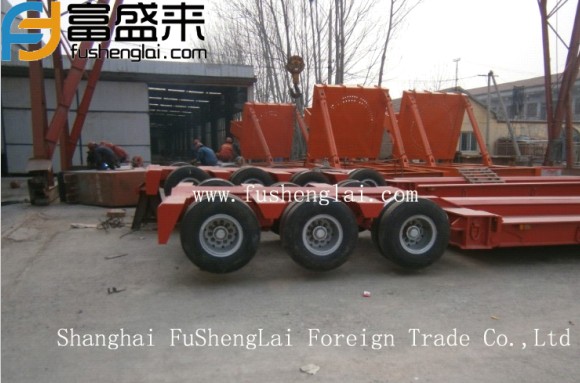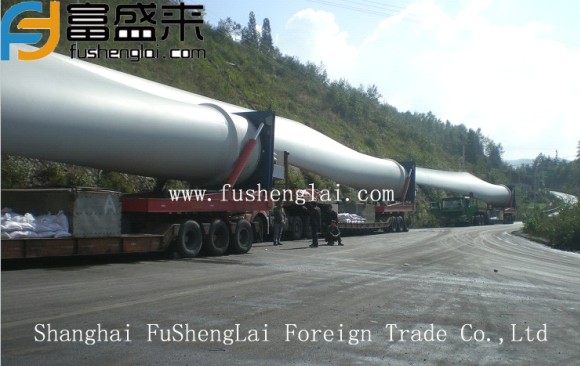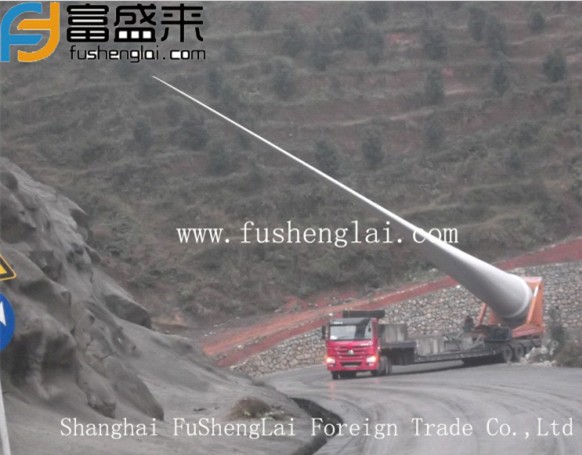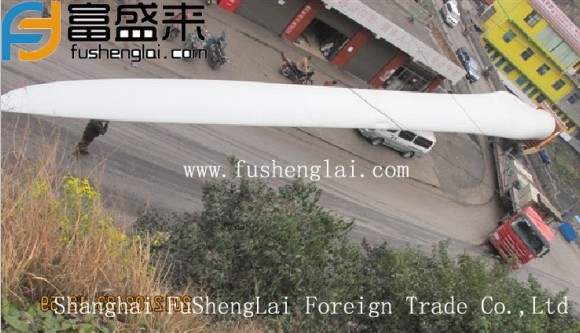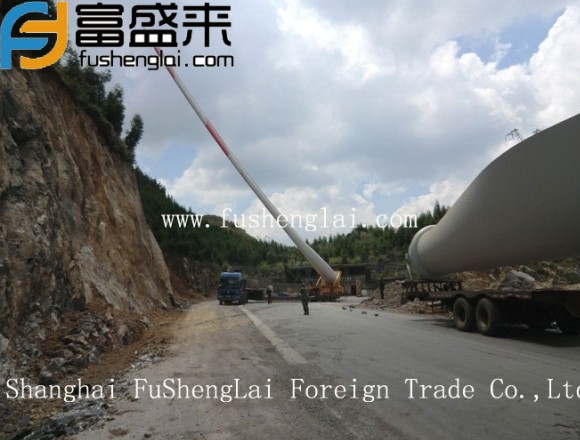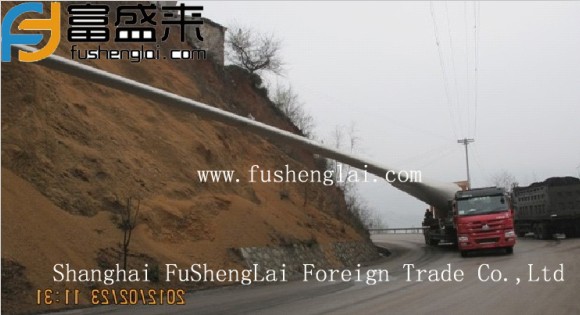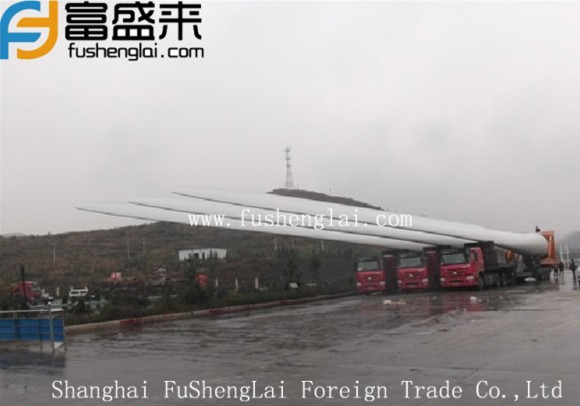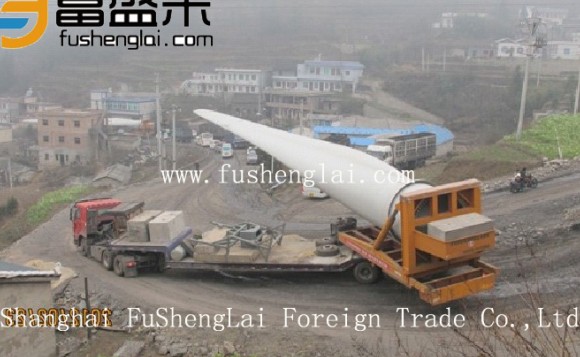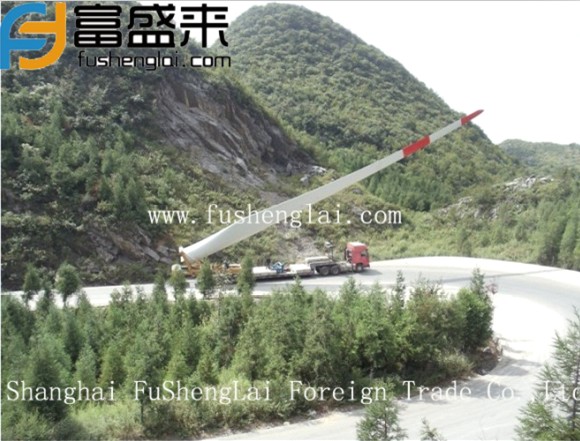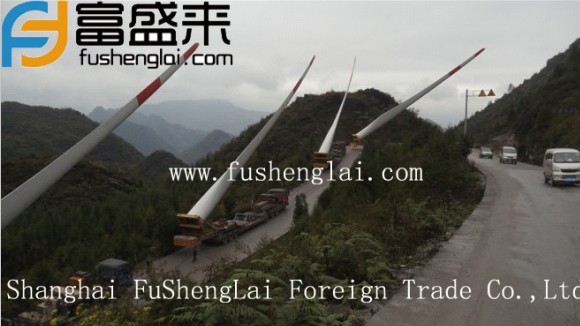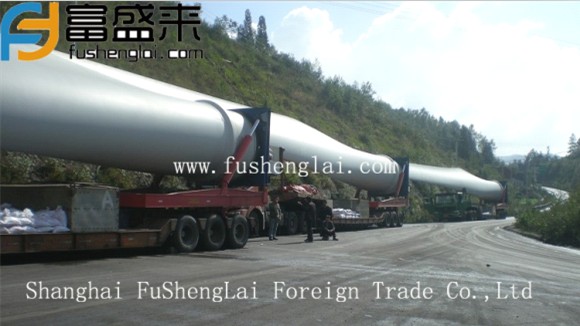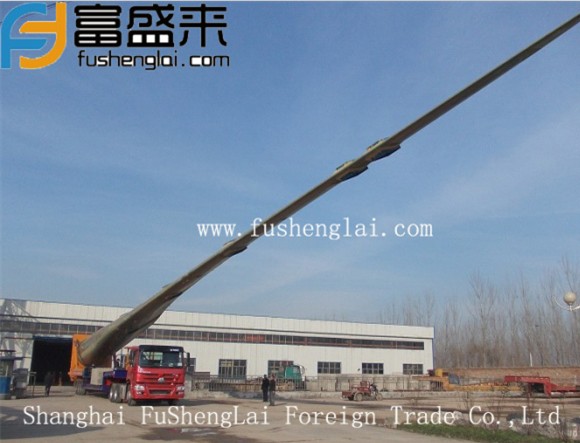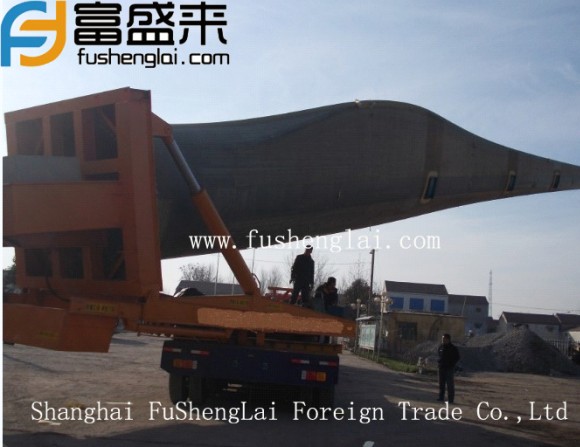 Carson goldhofer, Cometto trailer, cometto rimorchi, heavy haul trailers for sale, Carson goldhofer, Cometto trailer, cometto rimorchi, heavy haul trailers for sale
Why cooperate with Supro Trailer
1. Supro Trailer has over 50 years experience on heavy transporters such as Hydraulic modular trailer, Extendable trailer, Girder bridge, Equipments with modular trailer etc. We are the first factory of hydraulic modular trailer in China.
2. Supro Trailer can produce the modular trailer combine with Goldhofer THP/SL, Nicolas MDED, Nicolas MDE, Comitto, Scheuerle. You can buy Supro modular trailer to combine with your owned trailer.
3. We can provide the most professional transport scheme for you according to your special cargo dimension and weight. The most safety and economy scheme.
4. Supro Trailer has abundant experience on CE certification. We exported heavy transporters to France, Germany, Russian, England etc.