Supro modular trailer for Air Force
Author:Supro Trailer
Supro Hydraulic Modular Trailer
Supro Modular Trailer produced hydraulic modular trailer for "China National Space Administration" cause we produce high standard of Hydraulic modular trailer.
Supro Hydraulic modular trailer could combine with Cometto trailer, Nicolas trailer, Goldhofer trailer etc.
Reasons from "CNSA"
1. Supro Trailer is a national factory of hydraulic modular trailer. The reputation is good.
2. Supro Trailer has over 30 years on hydraulic modular trailer. The technician accumulation is abundant, and the technology is mature!
3. Supro Trailer studied the modular trailer technology completely! We are not only make our modular trailer to combine with overseas modular trailer, and we have our own design on modular trailer. Supro Trailer is able to modify the modular trailer design against on cargo details!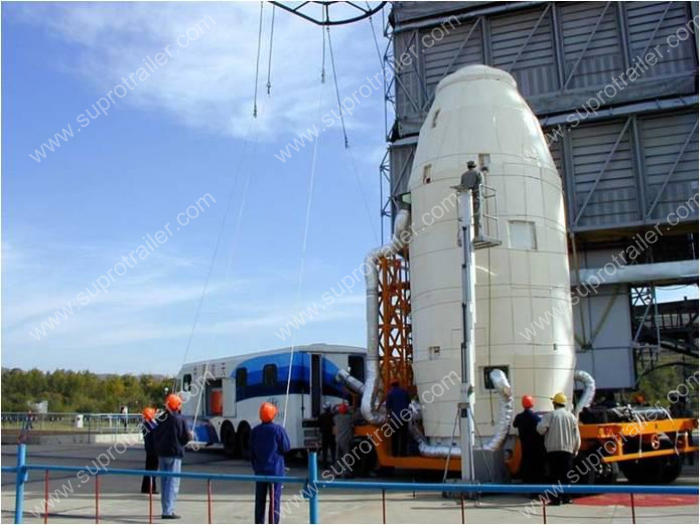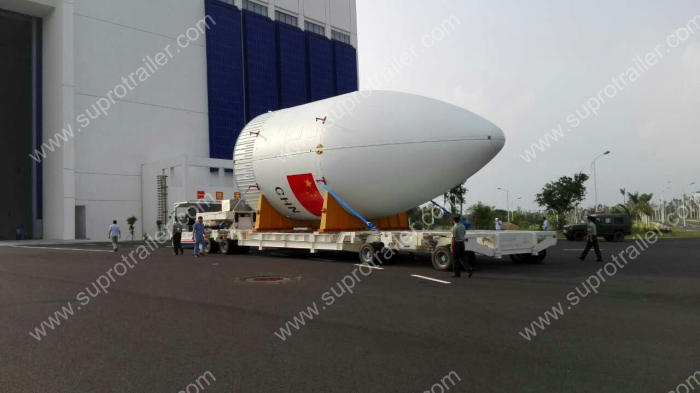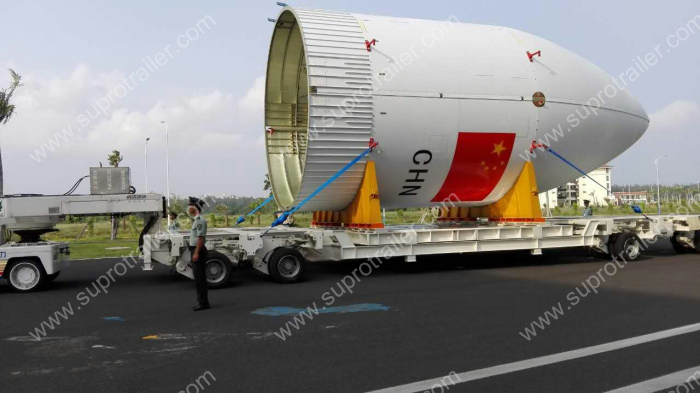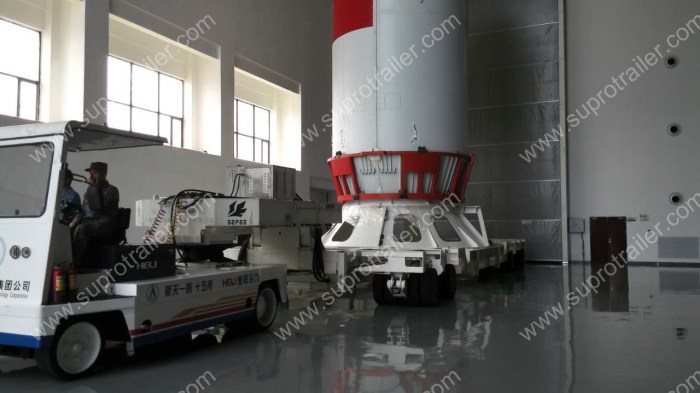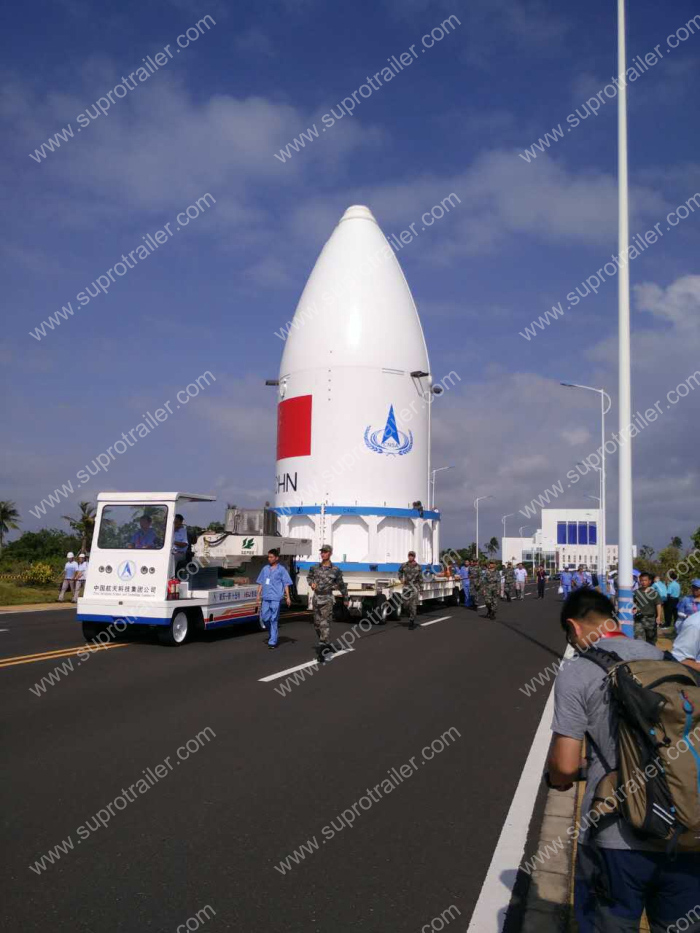 Advatanges of Supro Trailer.
1.Abundant Experience on Hydraulic modular trailer. We started to produce heavy duty trailer since 1942 year, and we produced the first modular trailer in China. Our modular trailer can combine with Goldhofer THP/SL, Nicolas MDED, Scheuerle, Cometto etc.
2.Advanced technology. Supro Trailer has owned design on modular trailer. The load capacity can reach 50 tons per axle lines. This is much higher than Goldhofer modular trailer.
3.High quality system. Supro trailer can get throught the CE certification of hydrulic trailer. We exported our trailers to Russia, England, France, Germany etc.
4.Professional technician team. Supro egnineers can design some toolings for your modular trailers. Such as spacer, gird bridge, drop deck bed, loading sharing beam, turntable etc.
5.The cost performance of Supro extendable trailer is much higher than Europe companies. Our price is much better, and the quality is good.